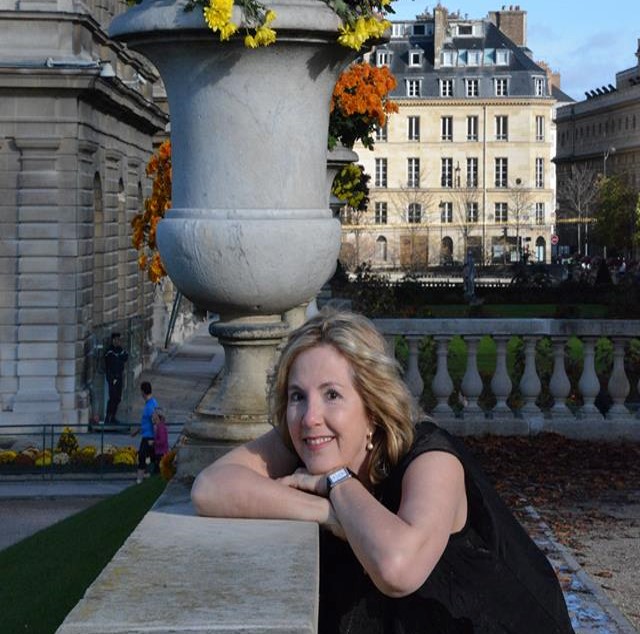 Rachel Ellis
MEZZO-SOPRANO
Because of my strong love of music and foreign languages, I've been fortunate to have traveled to other places. Paris is where I travel and perform twice a year or more often. In a true sense, "music and Paris" are "my addiction." The universe becomes smaller each day with the "Internet." It provides me an opportunity to share my music with the world. Each day I am thankful for my blessings, especially good health. However, if I had only one wish that would come true, it would be for world peace.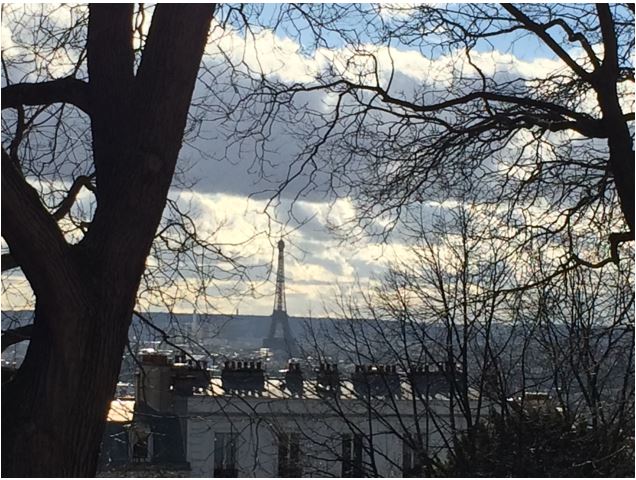 "Music is a passion that fills my soul!"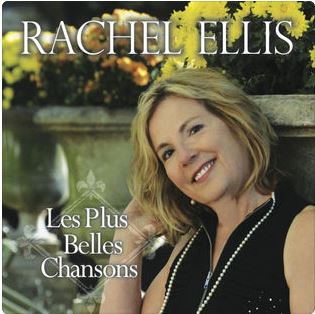 Les Plus Belles Chansons
Les Plus Belles Chansons was the first album I recorded, filled with my favorite French songs and inspired by one of my favorite cities in the world — Paris. The cover art for this album was taken on location in Paris.
A Day In the Life of a Fool (Manhã de Carnaval or Morning of Carnival)
Con Te Partirò (Andrea Bocelli's signature song)
Les Feuilles Mortes (Autumn Leaves)
I perform the first and third Wednesdays of each month at Delightful Café in Long Beach as well as other locations throughout Los Angeles and Orange Counties.
I also travel and perform in Paris at least twice a year. Learn more about my performance schedule by checking out my current calendar.