Contact + Hire Me
GET IN TOUCH!
Interested in Working Together?
I'm available for performances in Long Beach, Los Angeles County, Orange County, and beyond. (See more info below).
Please feel free to contact me via my contact form, email, phone, or text!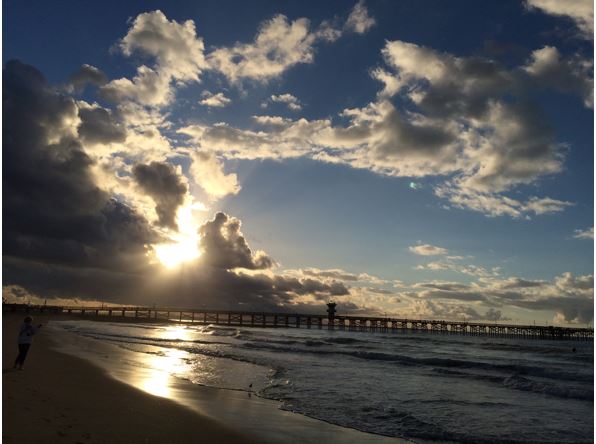 LET'S PLAN AN EVENT!
Please contact me to play piano or guitar and/or sing at your next event to make it truly special. I'd love to perform at your private parties and holiday/Christmas parties with traditional songs, and sing-a-longs.
I am also available for luncheons, civic events, weddings/engagements, conferences, and or any special event where a musician will enhance your program.
I can design a musical program for your event or we can work together to have the best time ever!